Rob Stewart's Fight for Bala – Defending and Inspiring a Community
As a marine biologist, eco-activist and award-winning filmmaker, Rob Stewart affected millions of people – and creatures – worldwide. He created "Sharkwater" and "Revolution" which championed shark advocacy and ocean preservation from a previously unseen perspective, spurring a global movement for change.
Rob's effort yielded an indelible impact on government policy and questionable consumer behavior and has rightfully been heralded by captains of industry, activists, entertainers and an incalculable legion of supporters. Rob fearlessly tackled monumental, (r)evolutionary, global issues but would also take a stand on local matters with which Messrs. Branson, Watson and DiCaprio might not have been well acquainted.
Such was the case in his determination to save the Bala Falls.
In the Huffington Post, Rob said "The Bala Falls Hydroelectric Plant is a Moral Injustice" and he shared how spending summers in Muskoka informed his early love of nature, and declared an urgent need for citizen intervention as political process had failed Bala. Rob overtly questioned how the municipal, provincial and federal governments could allow this dangerous project to proceed with little concern for environmental impact and public safety. He refused to accept bureaucratic rhetoric and he took aim with his camera.
The short film "Fight for Bala, Part 1" served to raise awareness and resources to defend the small tourist town that had been subjected to the influence of a private developer and indifference of regulators for over a decade. The film features members of the community who remain staunchly opposed to the proposed project including representatives from the Wahta Mohawks First Nation, local activists and members of SaveTheBalaFalls.com.
I had an opportunity to aid Rob and his co-director Jonah Bryson during the editing of the film and was privileged to witness Rob's creativity and leadership first hand. Rob took a high school protégé under his wings, whom he affectionately called "SuperKid" and shared his time, techniques and credits. Always selflessly collaborating and never once pandering to Jonah's 14 years of age, Rob's mentorship was truly inspirational.
Rob inspired many people to add their voice and talents. A busload of devoted students from Oakville's Holy Trinity Secondary School made the trek to Bala to shoot a music video, Jim Toomey's Sherman's Lagoon character chided "Water in the hands of a private developer is not right", Dave Hadfield created "Bala That Was" for YouTube and both seasonal and permanent Bala residents assembled to raise awareness every summer long weekend.
Our oceans, sharks and a small community in Muskoka lost a most beloved advocate, but Rob Stewart's legacy will endure. With Rob's energy and focus, work will continue to ensure that any project in Bala could and would be operated safely. Until then, as Rob said… "it is not a done deal".
Rob Stewart pushed the boundaries, his and ours. He was the brightest of lights. A local hero. A son, brother, uncle and friend to so many. A leader.
Rest in peace Rob.
– Troy Cockriell
Member: SaveTheBalaFalls.com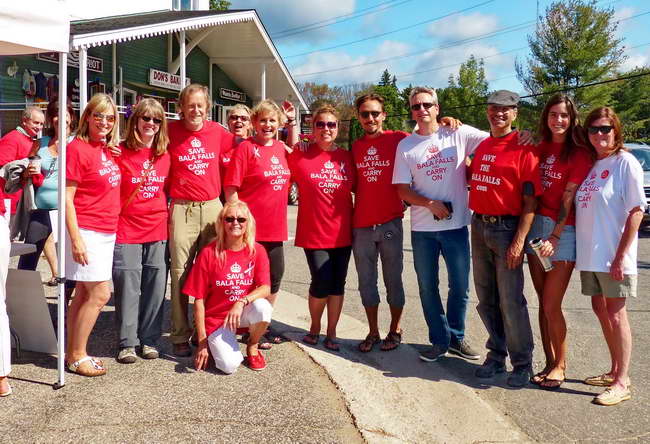 Photograph by Bob Macfarlane
---
The proposed project would be so dangerous that it would not comply with the environmental approval
For their environmental assessment, the proponent both acknowledged the current in-water recreation and clearly showed that the only dangerous areas would be within their proposed safety booms. However, the proponent's own flow simulation shows the dangerously-fast water from their proposed hydro-electric generating station would extend more than 160′ outside of their safety boom. As a result:
The proposed project to build a hydro-electric generating station at the Bala falls would not comply with the environmental approval.
Seeing the downstream safety boom, people would be deceived into thinking that is the only dangerous place, but the proponent's own information shows the water would be just as dangerous outside as inside of it.
The public would not be warned before the proposed station's operation would start – often at about noon on summer days – even though the MNRF's procedures require such notification.
As the proposed project would not comply with the environmental approval, we request the MOECC to so notify the proponent.
Click below for an overview diagram, read more in this article, our July 2016 e-Newsletter is here, our August 2016 e-Newsletter is here, and more detail is in the articles to the right.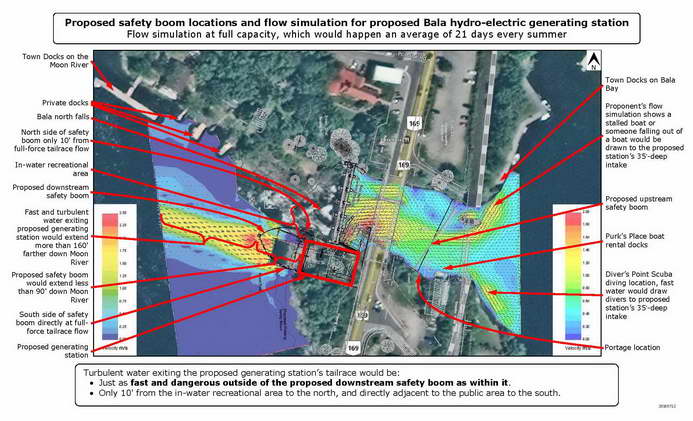 ---
Unaddressed Public Safety Concerns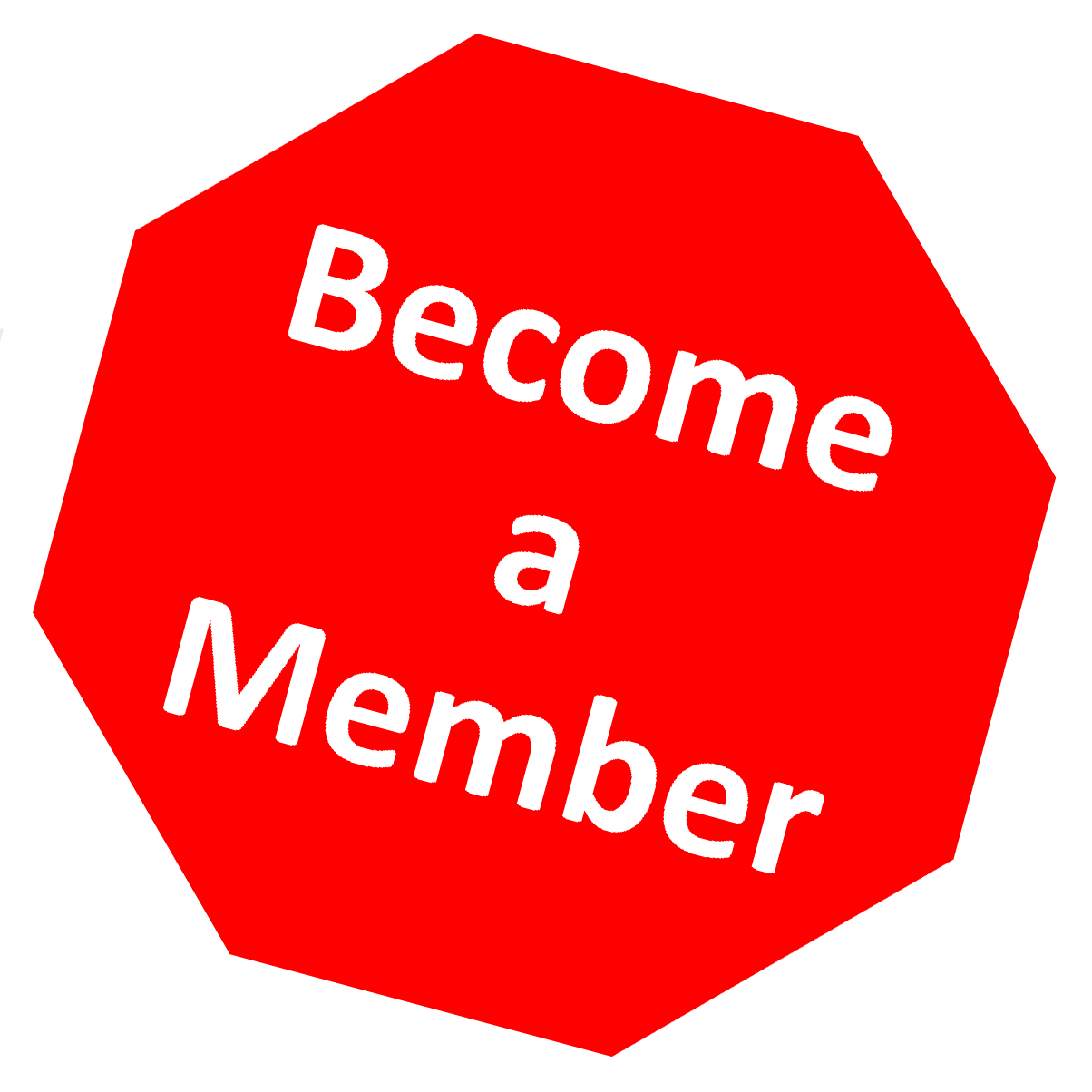 Our main concern about the proposed hydro-electric generating station at the Bala falls is public safety, which the Ministry of Natural Resources and Forestry has stated they will consider as part of their upcoming assessment of the proponent's application for Plans and Specifications approval for permanent works under the Lakes and Rivers Improvement Act. Here are eight particular concerns:
The situation at the Bracebridge Falls would not apply
The MNR assumes that because Bracebridge Generation Ltd. operates the Bracebridge Falls generating station that the proponent using Bracebridge Generation could operate the proposed Bala station safely. However, in Bracebridge:

There is a 110′-long concrete breakwater directing the flow away from the municipal docks. Bala would have no such protection.
The Bracebridge swimming area is 800′ away. But in Bala people would be swimming just a few feet away from the treacherously turbulent water exiting the proposed station.
The flow from the Bracebridge station is less than ⅓ of what it would be in Bala.
 

The MNR incorrectly believes Bala's in-water recreation could be stopped

The fast and extremely dangerous water exiting the proposed Bala station would continue at least 300′ downstream of the proposed station. The MNR's warning sign on the Bala north dam would not apply that far and people couldn't even see it at that distance. Photographs are posted here.
There are nearby public and private docks from which people have the right to enter the water and would expect that a "neighbour" has not made the adjacent water deadly.
Due to the private shoreline ownership downstream, fencing and "no swimming" signs could not be posted in the required locations to indicate areas of danger.
 

Transport Canada's approval is inadequate
The MNR is depending on Transport Canada's approval issued under the Navigation Protection Act, however:

This did not consider swimming, scuba diving and wading, as these are not within Transport Canada's mandate or expertise.
This did not assess impacts to boating downstream, as the Navigation Protection Act excludes the Moon River from Transport Canada's consideration.
Transport Canada assumed summer flows would be only 21 m³/s, as this is the average flow in July and August. However, the proposed Bala station would operate at full capacity about 21 days every summer – resulting in flows more than four times this.

Considering only the average flows from the proposed Bala station would be like building your house without a roof because it usually doesn't rain.
 

The drowning due to the Wilson's Falls generating station
In 2008 a 16-year-old boy drowned as a result of attempting to swim past the fast and turbulent flow from the Wilson's Falls generating station (this is a few km north of Bracebridge):

While it is rare for people to be swimming at, or even visiting, Wilson's Falls, Bala is an extremely popular in-water recreational area.
The flow from the proposed Bala station would be more than ten times that from the Wilson's Falls generating station.
 

The required cycling operation would make this even more dangerous
Due to the required cycling operation, the proposed Bala station would start, automatically and without warning, at about noon on about ⅓ of summer days – just when people would be in the water only a few feet away.
 
It would be unprecedented to build a hydro-electric generating station in the middle of an extremely popular in-water recreational area
Visiting 32 hydro-electric generating stations in southern Ontario shows that:

None are located in the middle of an in-water recreational area, with directly adjacent boating, swimming, and scuba diving.
None have public and private docks as close.

That is, it would be unprecedented to locate a hydro-electric generating station in the middle of a recreational area, yet the proponent has not shown how they would, or even if it would be possible to, operate the proposed Bala station safely.
 

The Royal Lifesaving Society says a safety plan is needed now
Despite these many in-water dangers, the proponent has not had a competent authority assist with required measures. So we commissioned the Royal Lifesaving Society, who are Canada's lifeguarding experts, to assess the situation, and they found: "… this development would create an unusually and extremely dangerous situation, and therefore requires a commensurate level of planning … [which] should be started and completed before any construction proceeds, to both ensure it would be practical to implement, and so that any required changes could be incorporated into the design of the proposed station."

It would bankrupt Purk's Place
As shown by their Public Safety Measures Plan, the Ministry of Natural Resources uses a calculation from Transport Canada to determine the location required for the upstream safety boom. The location and dangers of the intake for the proposed Bala station would require the upstream safety boom to be relocated farther upstream. As a result, boats could not reach Purk's Place docks, and this would shut down a key part of this important local business.
We have met directly with the Ministry of Natural Resources and Forestry about these unaddressed public safety concerns and look forward to their reply and continued discussion.
Please keep this above concerns in mind when writing letters or explaining the current situation to others.
---
Some of our supporters …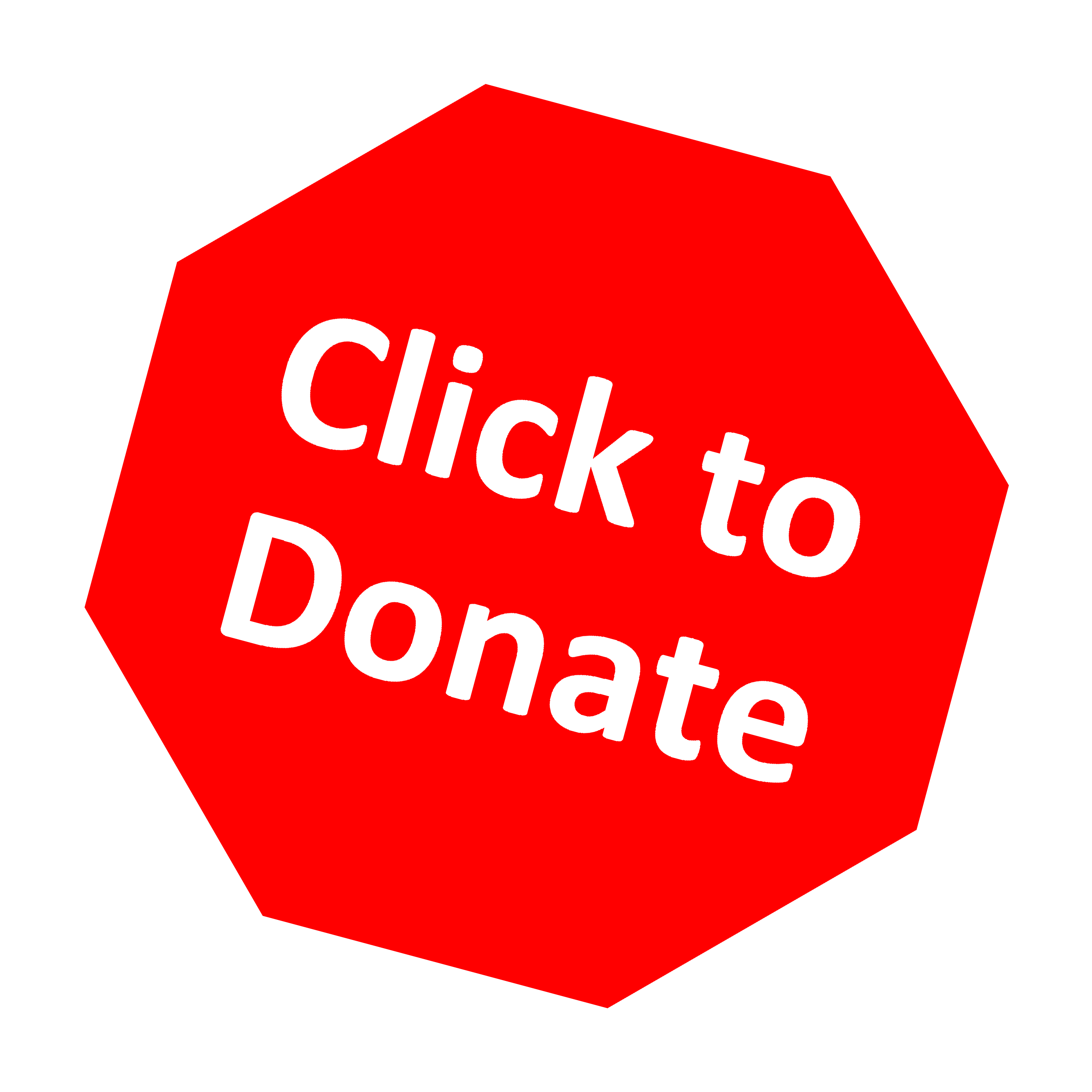 Our concerns are shared by; 85% of the community, the Muskoka Lakes Association, the Moon River Property Owners' Association, the Acton Island Association, the Wahta Mohawks First Nation, and the Architectural Conservancy of Ontario.
We need funds to continue our legal challenge and other work, details are here.
---
What is all this about

For over ten years a proponent has been pursing an opportunity to develop a hydro-electric generating station at the Bala falls (Bala is 25 km north-west of Gravenhurst and about two hours north of Toronto).
Anybody can visit Bala, and fish, or swim, or wade in the usually-serene Bala north falls for free. Even the parking is free. You can have a picnic in Margaret Burgess park, and there are restaurants, boat rentals, and interesting stores in within walking distance.
But the proposed generating station would change all that. Most of the public waterfront would be used by or made too dangerous by the proposed generating station. There would be fencing everywhere, 94% of the water would go through the proposed generating station leaving only a trickle over both Bala falls. There would be years of construction, and the proponent would clear-cut all the trees from the Heritage-designated Portage Landing just south of the proposed construction site. The proponent refuses to compromise, and has actually increased the size of the proposed generating station and changed to the far more dangerous cycling mode of operation.
We well understand that hydro-electric generating stations can be a very good source of energy as they don't produce nasty emissions or waste, but there are many other environmental concerns.
In this situation, the problem is that despite years of asking, the proponent for the proposed station at the Bala falls will not answer our questions, such as:
Would the proposed station be safe. This includes safe for the in-water recreation that has been part of Bala for over 100 years, such as swimming and boating upstream and downstream. And would it be safe for fish and not harm the fish habitat.
Would the proposed station be beautiful, as this area is. The few drawings and renderings provided by the proponent have all had such major omissions and errors that they mislead rather than inform. And the proponent has not been able to confirm there would be no barbed-wire fencing or that there would not be warning sirens sounded daily.
Would there be enough water over the north and south falls that people would continue to be drawn to Bala (nobody would come to see where the falls used to be). The proponent refuses to compromise and both falls would be reduced to a trickle throughout most of the year. This would be ruining the economy of Bala to provide a $100 million dollar subsidy to a private developer.
---
Here's how you can help Save the Bala Falls …
Subscribe to our e-Newsletter (click on the link near the top-right of this page).
Become a Member of SaveTheBalaFalls.com, click here to learn more.
Follow us on Twitter at @SaveBalaFalls, we're also on Facebook at Save the Bala Falls.
Learn about the issue (the most recent articles are on the right, at the top).
Make a donation here.
Contact us if you have any questions or comments.
Add a comment to this web site (comments are posted once approved).